Seymour Hicks and the letter from the man in 'Ricketts Blue' by Tess Nowell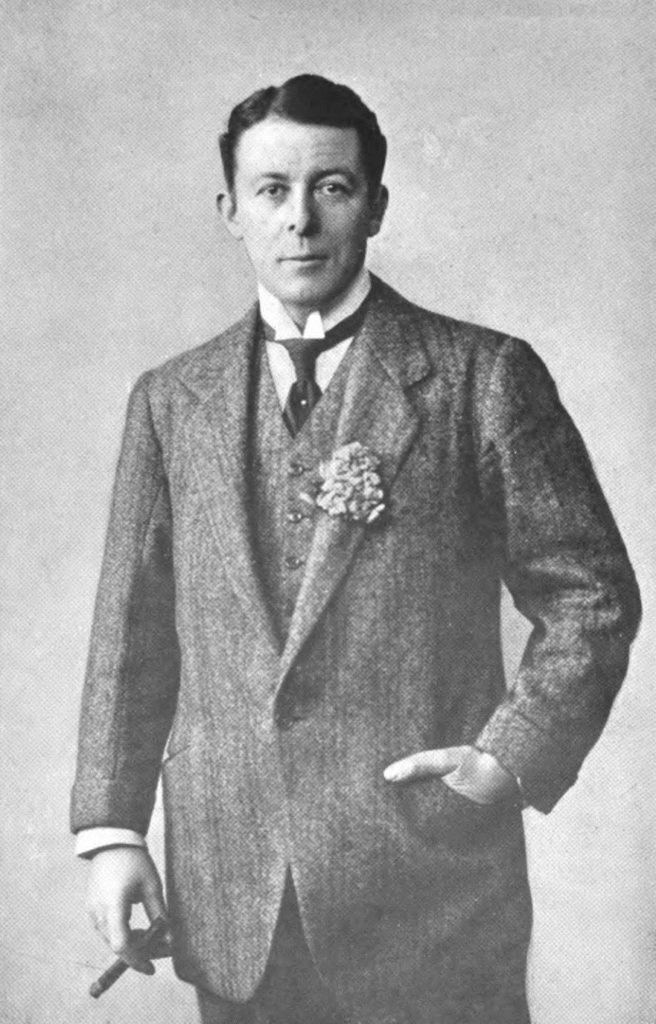 One of the plays I was given to research for the Great War Theatre project was the 1914 recruiting drama England Expects by Seymour Hicks and Edward Knoblauch. By the start of the war Sir Edward Seymour Hicks was a successful actor-manager whose credits included instigating the building of the Aldwych Theatre, London, in 1905. Often appearing with his wife Ellaline Terriss his most famous role was probably Ebenezer Scrooge in Charles Dickens' A Christmas Carol. He is credited with being the first British Actor to entertain troops in France as reported in this article from the Daily Record of Tuesday 29 December 1914.
In the course of my research I came across a newspaper article in The People of Sunday 31 December 1916 which quoted from a letter to Seymour Hicks written by a private who was back on active service after recovering from his injuries.  Describing himself as one of the 'thousands of "Rickett's Blue" men' he describes Seymour Hicks as a 'brick' and in the running as one of the most popular men in the world as far as the men out in France were concerned.
I think the letter speaks for itself in the eloquence of the writer's description of how important theatre was to soldiers involved in the war and what sort of theatre they liked: 'We like revues: we more than like good clean farce; but best of all we love Christmas shows with not too much of the music-hall element.