Get in Touch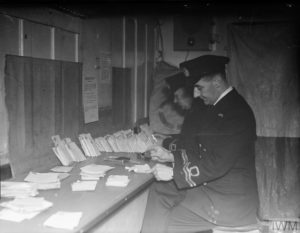 We are always pleased to talk to anyone who is interested in the project, our findings, and our approach to collaborative research. We are also interested to hear about similar or related projects.
We are particularly delighted when people get in touch with information on the people or plays recorded in the database. If you have a relative who was a performer, producer or playwright, or if you have information on any of the plays mentioned in the database, please do get in touch via the means below.
The best way to get in touch is via email. The inbox is monitored regularly but there may be a short delay in responding.
Email us: GreatWarTheatre@kent.ac.uk
Write to us:
Great War Theatre Project
School of Arts
Jarman Building
University of Kent
Canterbury
CT5 1RU