Get in Touch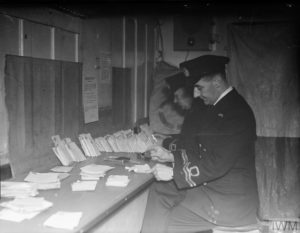 We are always interested to hear from anyone interested in the project's findings or our approach to undertaking this research. We are also interested to hear about similar or related projects, and are happy to share experiences of working on collaborative research.
Email us: GreatWarTheatre@kent.ac.uk
Tweet us: @GreatWarTheatre
Write to us:
Great War Theatre Project
School of Arts
Jarman Building
University of Kent
Canterbury
CT5 1RU
Phone us: 01227 82 7142
Please note that this phone is not monitored daily, so email us where possible.